23rd STC India Annual Conference, March 2022 Edition
Mar 26, 2022 | India | Online only
The STC India Conference will be presented in a new format, with power-packed sessions and speakers, spread over four quarters in 2022. Buy your tickets for March 2022 or check the schedule using the buttons below.
Buy Tickets
Schedule
Theme: Evolve
The technical communication field is evolving at a much faster pace than ever. The technical communicators need to be nimble in adapting to the changing landscape and add newer skills to their portfolio and combine multiple roles in one. The conference put the focus back on this quintessential skill of technical communicators in today's age!
Join us at the conference where some of the well-revered industry experts share their first-hand experience in adapting to trends, what clicked, what did not.
Quick Schedule
March 26th, 2022
Tech Comm trends to follow or forget
Keynote with Tom Johnson
Tom Johnson is a senior technical writer for Google in Seattle, Washington. He is best known for his blog
http://idratherbewriting.com
, where he posts regularly on technical communication topics.
Creating and publishing hands-on labs and tutorials for developers and other users
Practitioner Session with Gururaj BS
Gururaj is the Vice President, Information Development at Oracle. He runs a global organization that develops and maintains Oracle Help Center (http://docs.oracle.com) and Oracle Learning Library (http://oracle.com/oll). 
STC India Awards & Recognitions
With Rajib Borkataki
More information coming soon
STC India Salary Survey 2021
Process and Results discussed
Results of STC India Salary Survey 2021
Evolution of Technical Communications in Various Organisations
Panel Discussion
Panelists: Kavitha Shinde, Senior Director at PTC; Sandhya Ranganathan, Section Manager at Hewlett Packard Enterprise; Sudha Tayya, Manager, Product Content at ServiceNow
Moderator: Aruna Panangipally, MD at ibruk Consulting
Speakers
Meet Our Speakers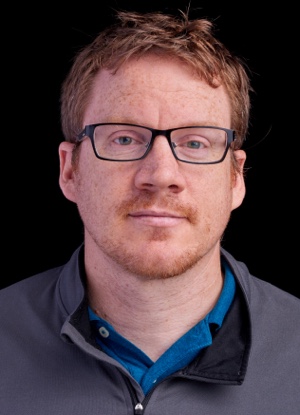 Tom Johnson
Senior Technical Writer at Google
Gururaj BS
Vice President, Information Development at Oracle
Buy a Ticket
General: INR 500
STC Members and Volunteers: INR 300
For students or group registrations, please connect with admin.council@stc-india.org
Get in Touch
For any questions regarding this event or future events, connect with the Admin Council via email at admin.council@stc-india.org